ESPEAKERS CERTIFIED VIRTUAL SPEAKER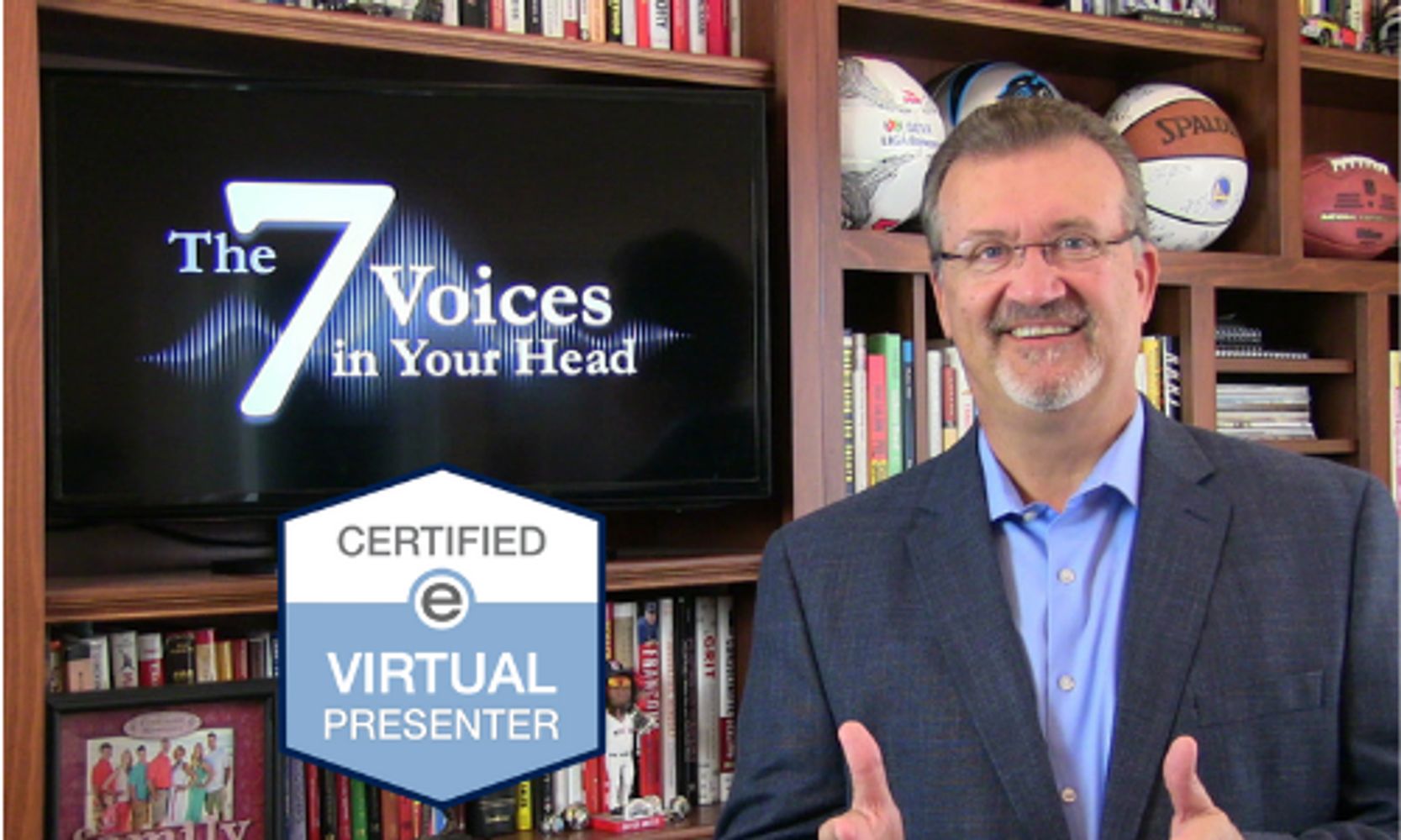 NEW!
A Dynamic LIVE Virtual Keynote from a Dedicated Virtual Speaker
Your group will be inspired and challenged by Bill Guertin's signature keynote presentation, "The 7 Voices in Your Head", customizable to your organization's goals and objectives. Bill a professional virtual speaker who understands that you need tangible, measurable ROI from your speaker experience.